Handicap Transportation in Sarasota, FL
Welcome to Handi-Van Transport, Inc., your trusted provider of transportation services in Sarasota, FL. We specialize in non-emergency medical transportation and handicapped transportation, ensuring that individuals with mobility challenges have the freedom to travel safely and comfortably.
EXPERIENCED AND CERTIFIED DRIVERS
At Handi-Van Transport, we prioritize the safety and well-being of our clients. That's why all our drivers undergo rigorous background checks to ensure we have the most trustworthy professionals on our team. Additionally, our staff is CPR and first aid certified, so you can rest assured that you are in capable hands throughout your journey.
Certified in Alzheimer's and Dementia Treatment
We understand the unique needs of individuals living with Alzheimer's and dementia. And as certified professionals in Alzheimer's and dementia treatment, we have the knowledge and expertise to provide compassionate care during transportation. Our goal is to create a comfortable and reassuring environment for our clients, ensuring a stress-free travel experience.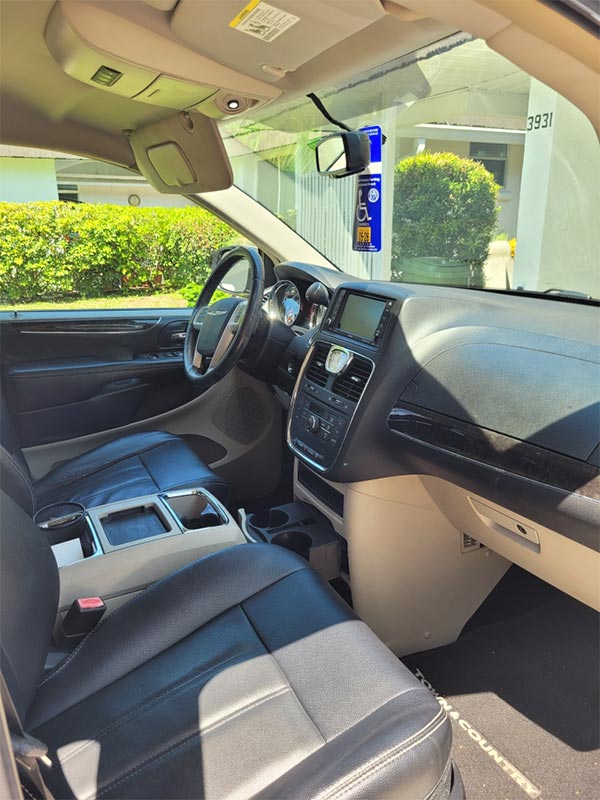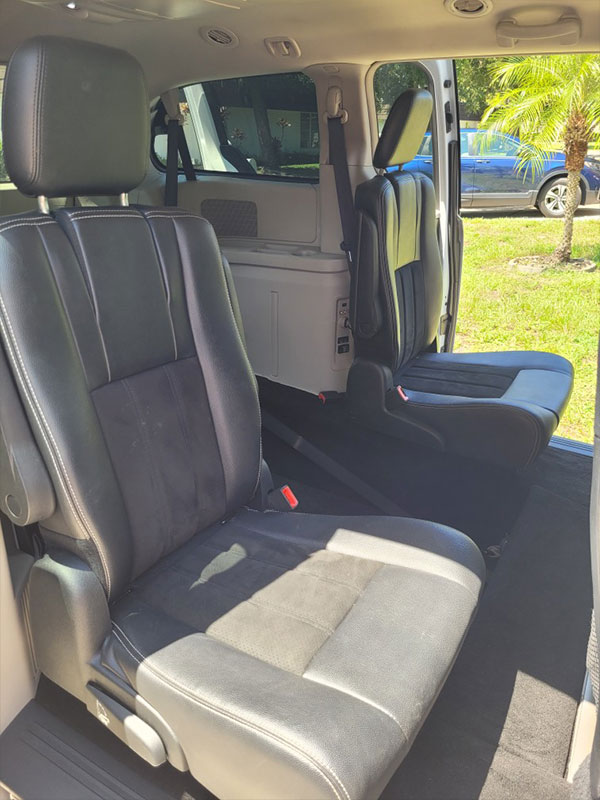 Wheelchair and Nonwheelchair Passengers
We understand the importance of inclusivity, which is why our vehicles are equipped to accommodate both wheelchair and non wheelchair passengers. Our spacious rear entry minivans come with a built in ramp and provide ample room for one wheelchair passenger and three non wheelchair passengers; allowing families or friends to travel together comfortably. We prioritize your comfort and ensure a smooth ride for everyone onboard.
Committed to Exceptional Service
At Handi-Van Transport, we are committed to providing exceptional service to our clients. Our friendly and compassionate team goes above and beyond to meet your transportation needs. We believe that everyone deserves the opportunity to actively participate in their community, and we are here to make that happen.
Convenient Transportation Options
Handi-Van Transport is proud to offer transportation services in Sarasota, FL. and the surrounding areas. So whether you need to attend a medical appointment, visit a loved one, or run errands, we are here to assist you. Our reliable and punctual drivers will pick you up from your desired location and safely drive you to and from your destination.
Our transportation services are perfect for you if you need to head to any of the following destinations:
Doctors appointments
Shopping trips
Beauty parlors
Family get togethers
Dialysis treatments
Physical therapy treatments
Optometrists
Religious services
Hospital checkouts
Emergency room pickup
Funerals
Trips to the airport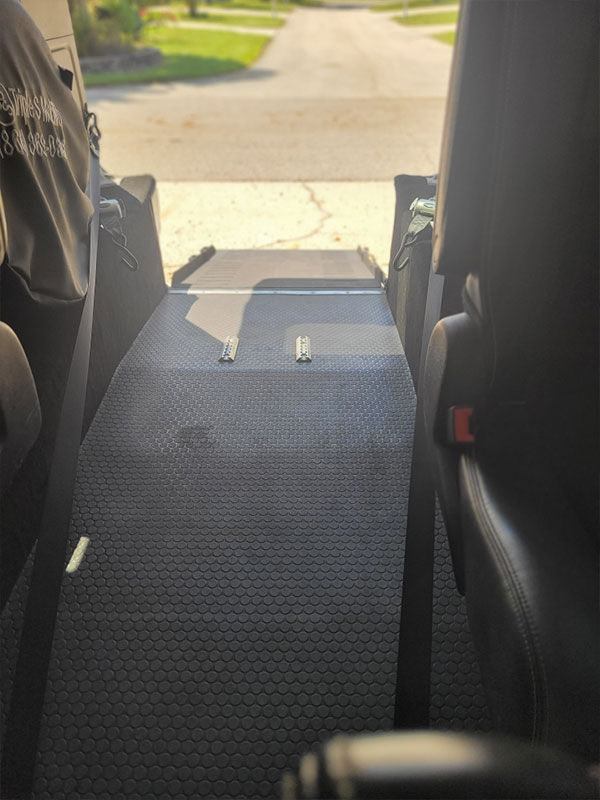 Contact Handi-Van Transport Today!
So if you're in need of disabled transportation services or non-emergency medical transportation services in Sarasota, FL, Handi-Van Transport is here to assist you. Our experienced and certified team will ensure you receive safe and reliable transportation to your desired destination. Just contact us today to schedule your transportation needs or to learn more about our services. Let us be your trusted partner in providing convenient transportation solutions.